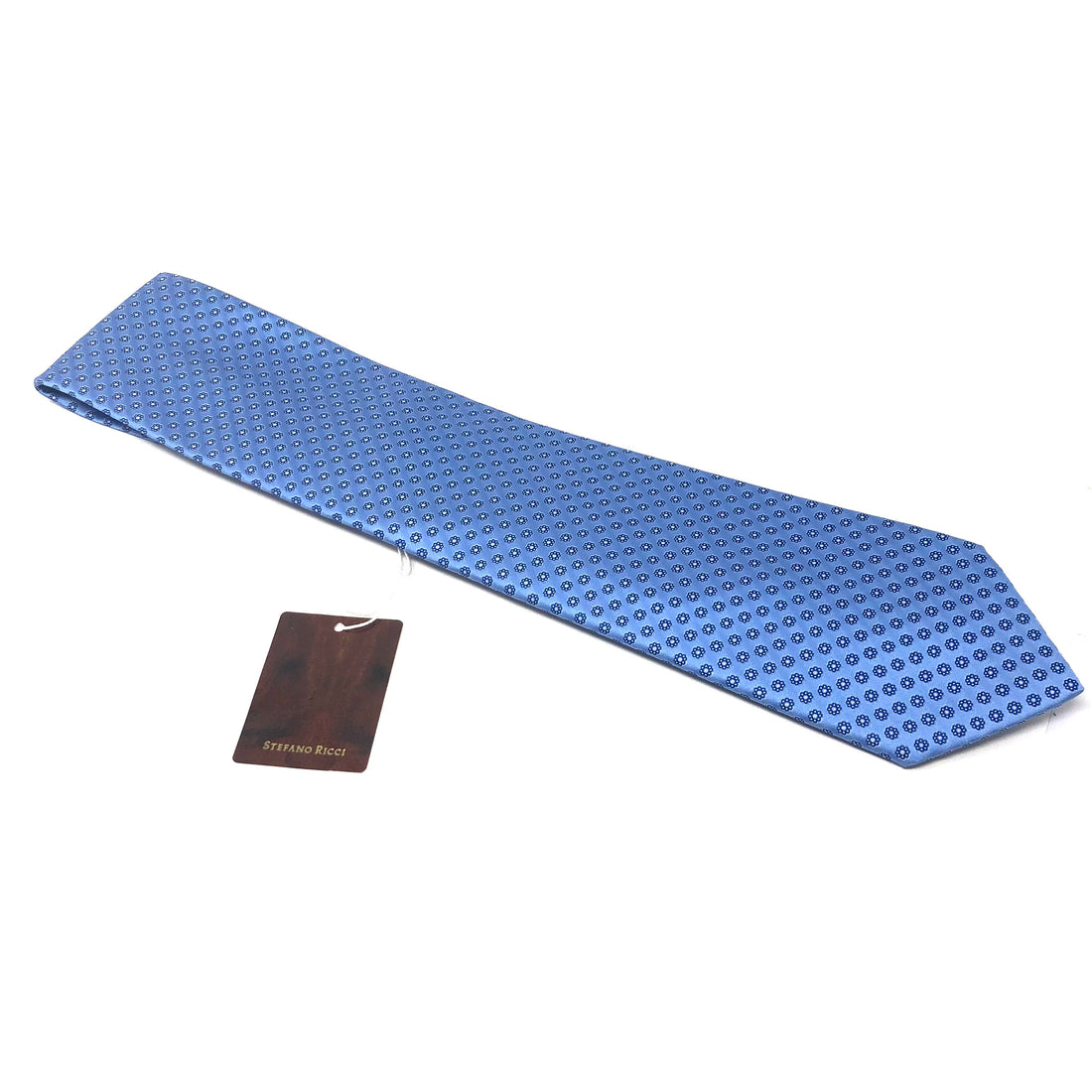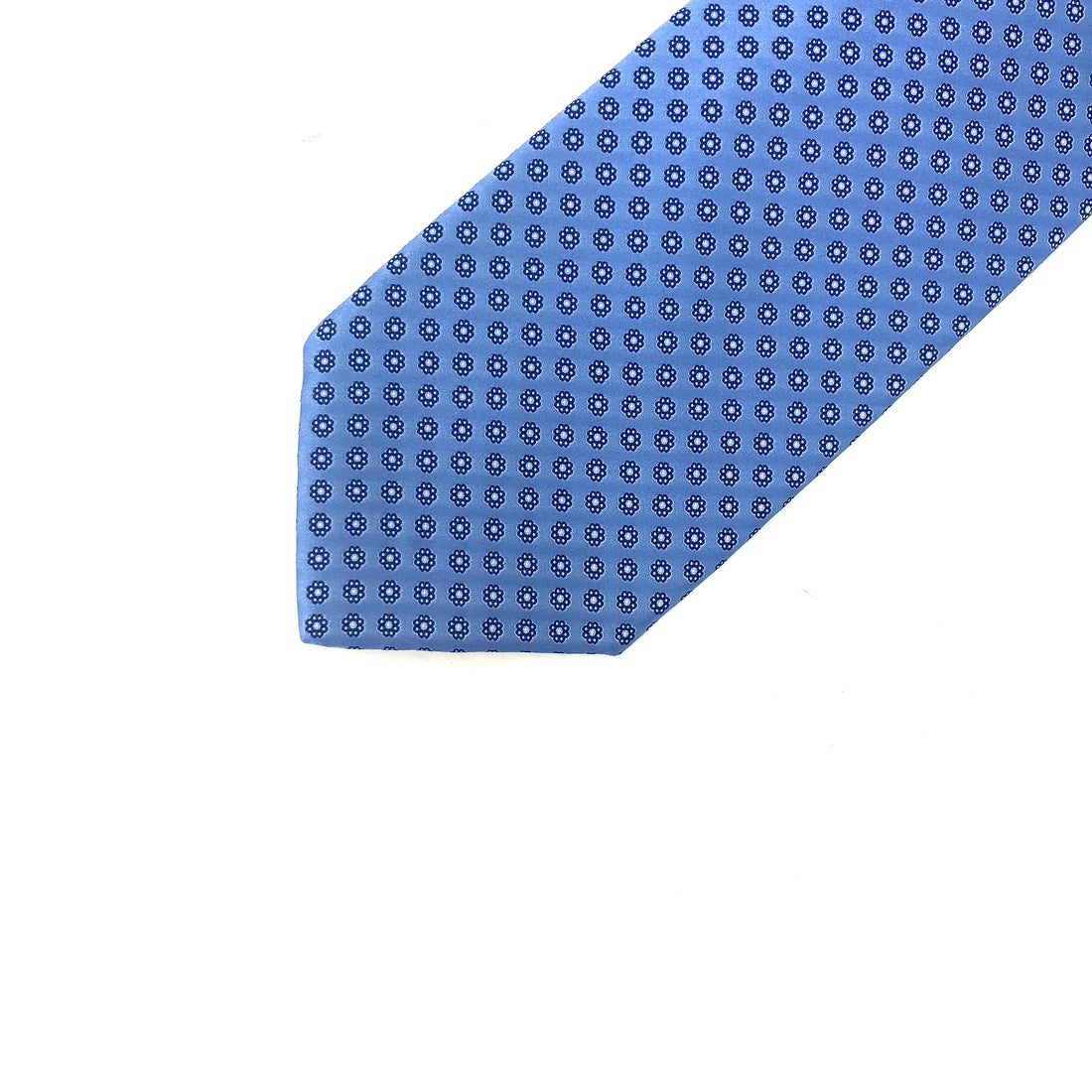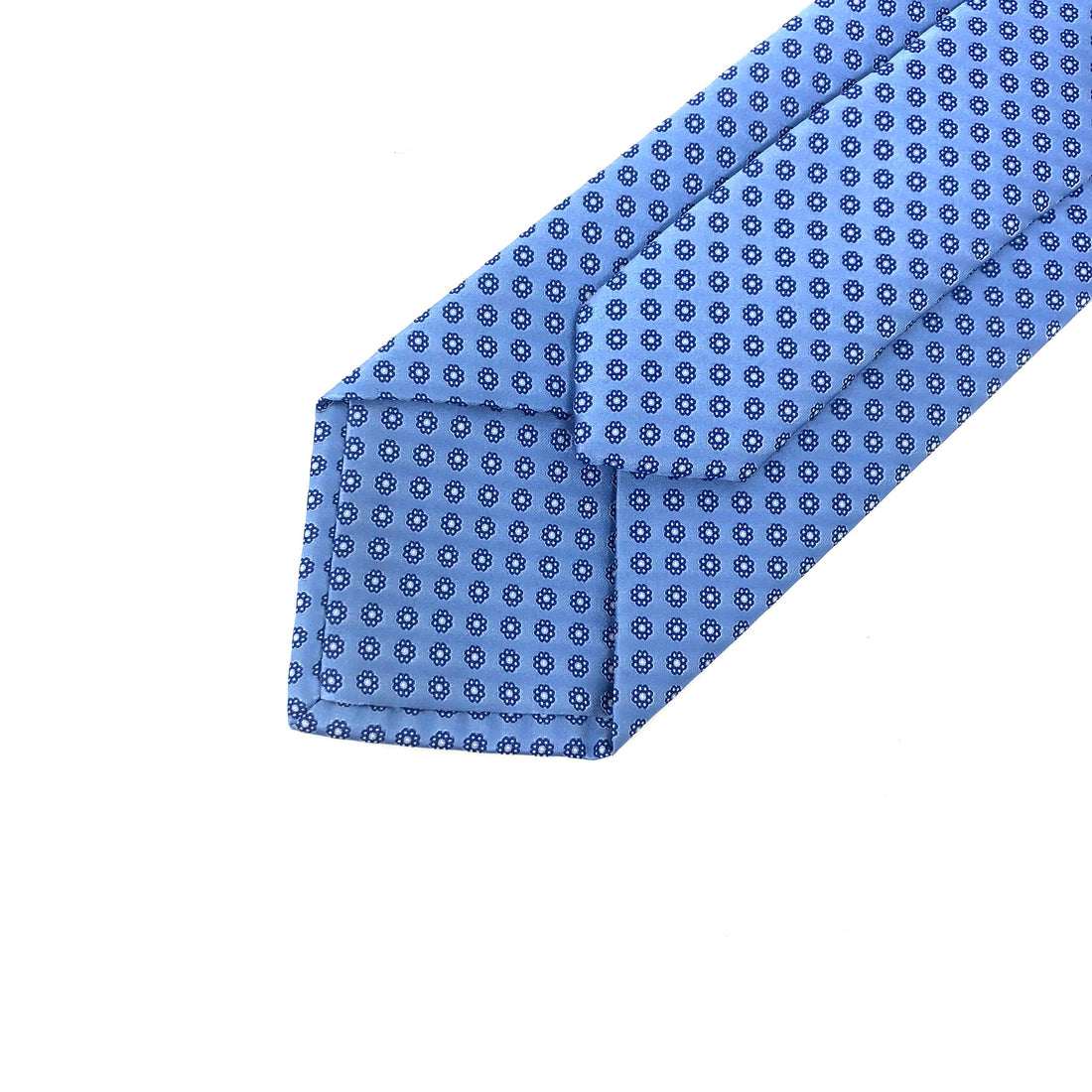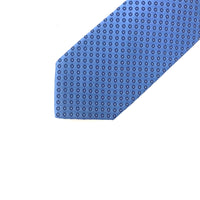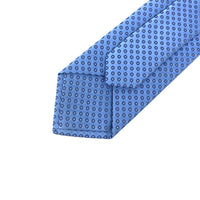 This Stefano Ricci silk tie is the perfect way to add a touch of luxury to your formal wardrobe. Featuring a smooth silk finish, it offers a unique texture and modern look. An ideal choice for any special occasion.
Here at NYC DESIGNER OUTLET we guarantee the best price online on these ties.  
Style Code 0025
Please note that all shoes that we offer have been converted to US sizes prior to being sold for your convenience. Order your usual US size, For Example: If you wear a size 8 Cole Haan order a size 8 on our website.
Please note sizing on the box may differ as it may be pre-converted EU, UK, or Italian to US sizing.
If you have any questions or unsure what shoe size you need. Please reach out to our fast and friendly customer service before ordering and we will direct you.
WhatsApp Messaging: 845-837-5863
Email: support@nycdesigneroutlet.com
When you order with us, you can shop in confidence knowing that we have a 100% money-back guarantee. If for any reason you're not happy with your purchase, contact us and we'll work on getting your issue resolved in the most seamless way possible.
If you place an order before 2pm on our website, we'll ship it that same day. Any purchases after that time period will be shipped the following business day (Monday-Friday). We offer free 1-3 business days shipping for all orders, no minimum required.
You can return or exchange one or more items within 14 days of the delivery date. All products need to be returned in its original box with all tags/stickers still intact and have a valid returns authorization number from customer service before shipping them back.
100% authentic
Shop confidently knowing you are getting 100% brand new genuine goods shipped right to your doorstep.
All products have an authentic manufacturer RFID tag.
Plus, our guarantee is simple: if there's anything wrong with what you received when it arrives, we'll take care of it right away - no questions asked!
Dont miss out on these hot designer deals!
We know how it is – you see a designer piece you love but don't want to spend the money. Well, now there's no need to worry. NYC Designer Outlet has got you covered with the latest of new fashion designer goods at the best and most competitive prices from anywhere.
Make sure to check our website daily as we often add new inventory and these deals sell out fast!